A Potentially Stupid Question About Jurassic World: Fallen Kingdom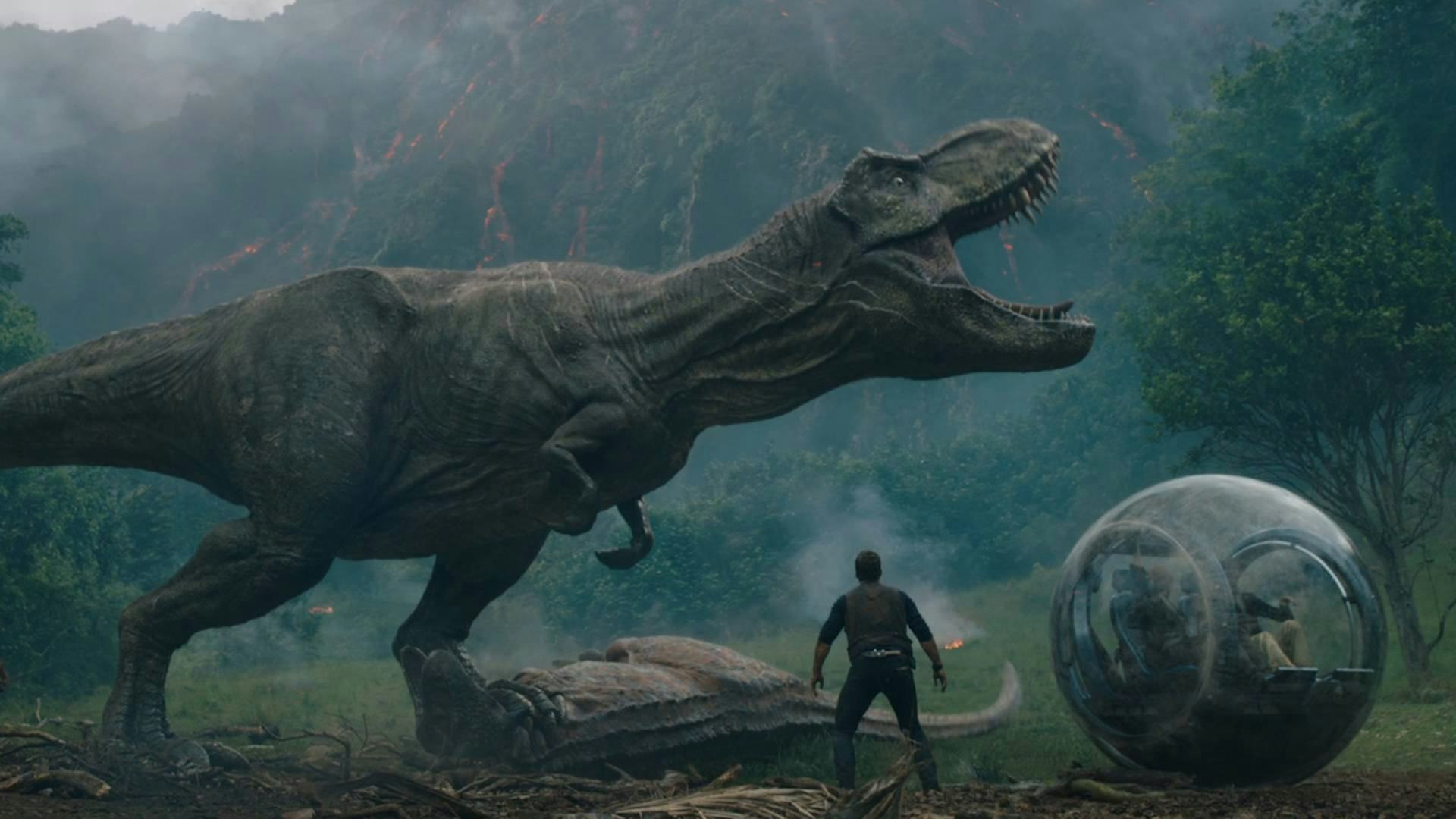 I'd like to start with a disclaimer: I did not see the previous Jurassic World (Park?) movie so it's entirely possible that I missed a key piece of info, but I did see the O.G. Jurassic Park, and bits of pieces of the second one.
I was watching the local news this evening because I like to be informed and where better to turn than the fine news men and women that make up our nations journalistic force. They decided that there must not be any crazy shit going on the world tonight, so they did a preview of movies coming out this weekend, one of which is Jurassic World: Fallen Kingdom.
They talked about the premise which was that the movie's protagonists are trying to save some dinosaurs from a volcanic eruption, y'know, because the dinosaurs were so kind to them in the previous films.
My question is this: If these dinosaurs die, why can't they just make more? That's how they got to this point in the first place. It's also not things have gone swimmingly with this crop of dinos. Maybe giving the reset button a press but a good idea so they can take some time to work out the kinks.
It should be noted that I HATE when nerds/dorks/geeks dig into the minute of the favorite movies or TV show to the point where you wonder, "Dude, did you ever like that thing in the first place?" I don't want to come across as that kind of nerd.
In fact, I'm not a nerd. I just culturally appropriate some of their movies and TV shows.
Feel free to fill me in on whether I'm right or wrong. I guess I could go and watch the Jurassic Parks/Worlds, but I'm a busy guy (Alright, Let's pretend I'm busy).