Too Many Teens Blowin' Fat Clouds, Bruh: Let's Solve The Teenage Vaping Epidemic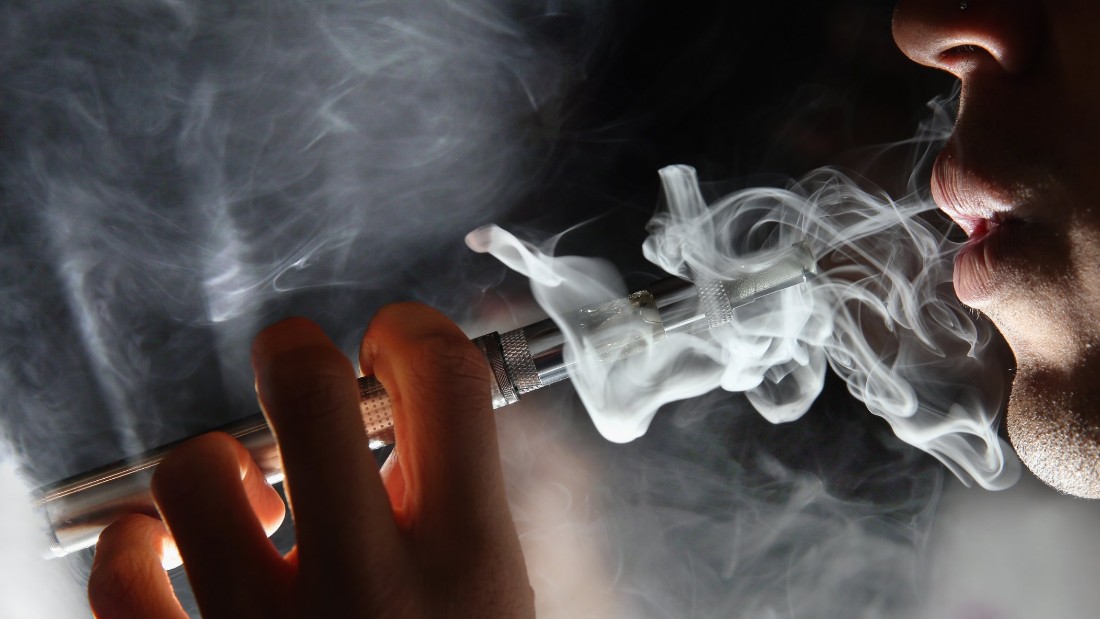 First of all, we're using the word "epidemic" a little liberally. Polio was an epidemic. In this humble podcaster's/blogger's/amateur archaeologist's opinion, a bunch of 16-year olds cranking some Mango Juul pods does not an epidemic make.
Is it a problem? Sure it is, but we as a society let it get this way because we sounded the alarm that vaping is bad for you. Do you know what makes a teenager who is looking to take any opportunity to rebel against their parents and/or authority figures want to go out and start puffing more steam than Old Faithful? Telling them that vaping is bad.
This happens with everything, with booze and cigarettes being prime examples. If something is deemed bad and dangerous, it becomes cool.
So let's make it uncool, by having adults tell them it's awesome. I want every parent out there to start taking up vaping. If you don't, it means that you hate your kids. Sorry, rules are rules. The idea here is that when adults adopt something once loved by youngsters, the kids will drop it like the bad habit that it is faster than they dropped Facebook.
So if you really want to curb this "epidemic" lets make vaping uncool by having everyone over the age of 45 start hitting the Juul like their lives depend on it.
Then let's get the #TooCoolForJuul trending because it's a brilliant hashtag that I came up with that has the proper amount of douchiness that will keep kids off of vaping for a few years until they're eighteen and we can stop pretending that we actually care about them.